Main content starts here, tab to start navigating
COVID-19 Guidelines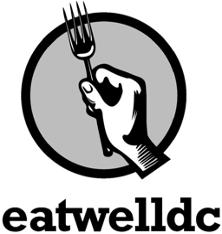 To Our Guests,
After months of being closed for the safety to our staff and guests in response to the COVID-19 pandemic, DC/MD government announced the stages of reopening. Phase One & Two allows us to welcome our guests back with properly spaced indoor and outdoor seating and additional safety measures. We are excited to see our neighbors and return to creating experiences and memories for our community.
We are also aware of the responsibility we hold, to create and maintain a safe environment for both guests and staff. On the subsequent pages is our plan for your safety, and our success together as we navigate this new environment.
We know that whatever is ahead will have a big learning curve. We will listen to you and improve the experience daily. Our goal is to provide you with the safest environment and the best dining experience that we can in these times. We want you to know you can count on us to take that responsibility seriously.
We look forward to a bright future around the corner, and we are happy to serve our community again!
LEARN MORE