Main content starts here, tab to start navigating
WHAT WE NEED FROM YOU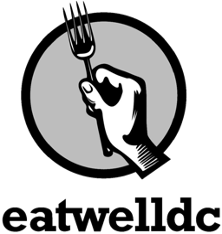 What we need from our guests:
1. Wear a mask
2. If you do not feel well, please do not dine with us but please, let us know in advance.
3. Please arrive on time; not late or early. We want to make sure we do not have crowds of people waiting.
4. Please do not overstay. There will be another party coming after the allotted time limit, and we do not want to make them wait. Your server will give you a heads up if you are nearing the end of your seating period.